We invite you to join the series of regional roundtables organised by the OECD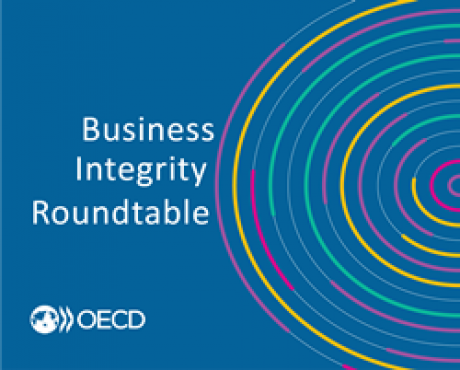 We invite you to join the series of regional roundtables organised by the OECD.
The OECD, together with partner organizations, is hosting a series of Business Integrity roundtables 2022.
The first regional round table will be held tomorrow, September 27 at 10:00 a.m. The roundtable will launch the 2022 edition of Business Integrity in Eastern Europe and Central Asia. At the event, experts will share best practices developed by both governments and the private sector to promote anti-corruption compliance, integrity and ethics.
As part of the ongoing and fruitful cooperation and OECD and UNIC expertise exchange, the first round table on business integrity in Eastern Europe and Central Asia will be attended by:
Lana Sinichkina, Arzinger Partner, member of the UNIC Executive Committee, will talk about incentives for honest business and what initiatives the UNIC Network offers
Antonina Prudko, Head of the UNIC Secretariat, will share information about UNIC's programs and initiatives for medium and small businesses in the context of supporting and developing their culture of integrity.
When: September 27, 10 a.m.-12 p.m.
To register, follow the link: https://bit.ly/3C99ulJ
The next events are planned for September 30: "The thematic roundtable on Incentivising and Assessing Corporate Anti-Corruption Compliance" and October 4: "Best Practices for Co-operation Between the Private Sector and Law Enforcement in Combating Corruption"
More information on the round tables is here: https://www.oecd.org/.../oecd-business-integrity...
Events are free, and we invite everyone to join!