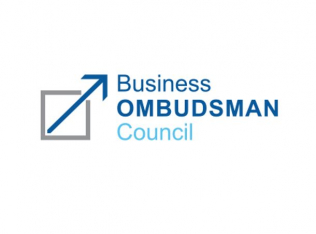 Business Ombudsman Council
The Business Ombudsman Council (BOC) was established on November 26, 2014, based on the Decree of the Government No. 691 dated 26.11.2014 as implementation of Memorandum of Understanding for the Ukrainian Anti-Corruption Initiative dated May 12, 2014, concluded among the Government of Ukraine, EBRD, OECD, and five largest Ukrainian business associations.
The BOC is a public-private non-profit entity with high degree of independence and professional staff. BOC has two main functions - investigation of individual complaints by companies concerning alleged acts of corruption or other violations of their legitimate interests by the state, and proposing systemic solutions to the most common problems. Regarding the investigations, BOC reviews the complaints submitted by companies, conducts preliminary analysis, and in cases where complains are substantiated, BOC goes to the state bodies that infringed company's rights and seeks resolution of specific problems.
On 19 May 2017, the BOC, with the support of the EBRD and the OECD presented the Ukrainian Network of Integrity and Compliance (UNIC), a new initiative for businesses that want to work transparently.