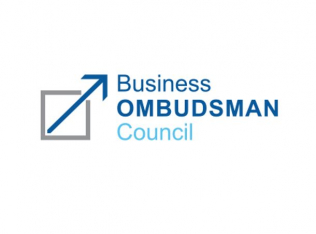 Business Ombudsman Council
The Business Ombudsman Council is an independent permanent advisory body of the Cabinet of Ministers of Ukraine, with a mandate to help establish a transparent business environment and prevent corruption at the central and local government levels, and in state-owned and state-controlled enterprises.
The Council facilitates ceasing malpractice of state bodies, promoting open and accountable public services and eventually improving investment attractiveness of Ukraine.
On May 19, 2017, the Business Ombudsman Council, with the support of the European Bank for Reconstruction and Development (EBRD) and the Organization for Economic Cooperation and Development (OECD) presented the Ukrainian Network of Integrity and Compliance (UNIC), a new initiative for companies which aim to work transparently.