Ukrainians set ethical requirements not only for the authorities but also for business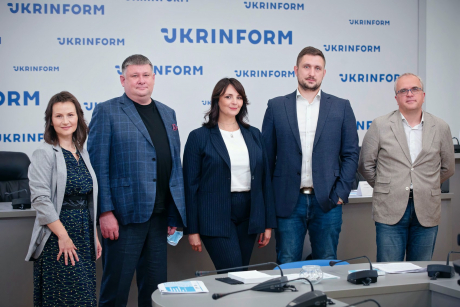 The Ukrainian Network of Integrity and Compliance survey stated that more than 66% of Ukrainians are willing to pay with a wallet (10-20% more) for respectable companies goods, meaning the company with a good reputation.
"As the survey has shown, for more than 63% of respondents, it is important to have internal policies concerning the prohibition of bribery and other integrity principles of the company," said Antonina Prudko, the Head of the UNIC.
According to Tetyana Korotka, the Deputy Business Ombudsman Council - Ukraine Ombudsman in Ukraine, compliance is a critical component for the reputation building and preventing risks for business in relations with the state and other market participants. "Compliance is viewed to a greater extent as a part of corporate governance, a tool for managing the company's reputation, but its role in preventing corruption is underestimated," said Tetyana Korotka.
"Compliance provides significant advantages: first of all, it is reputation, and according to the survey results, the ability to sell more. At the same time, this is an opportunity to buy cheaper because the supplier will not include risks. Another major benefit is increasing business transparency. And the most important is that compliance is the incentive for the employees' loyalty, as working for a respectable company gives a feeling of security and stability," said Evgeniy Shevchenko, the Head of Carlsberg Ukraine.
"Now we are developing business with Microsoft, and thanks to compliance, it is easy for us to trust each other. We do not need extra checks or any other questions as everything is transparent and understandable. And at the end, a certain business ecosystem is built, in which there is trust and understanding that we work according to the same rules," noted Oleksandr Komarov, the President of Kyivstar.
"Judicial reform, leaving business alone, and deregulating are obvious and immediate steps to promote business virtue. However, it is important to communicate simultaneously with business about the integrity benefits, compliance as a new mandatory component for its development," summed up the executive director of Transparency International Ukraine Andrii Borovyk