Overview of business opportunities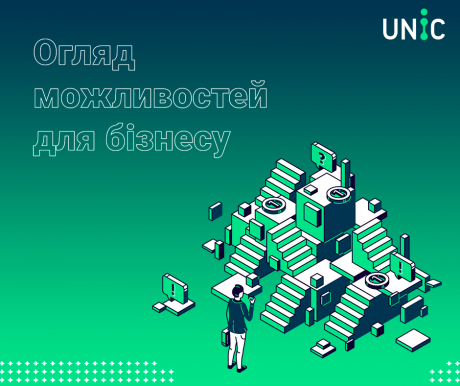 We continue our regular section #opportunities for business, so this week, we would like you to consider the following initiatives to support business.
Financial support
Creative Impact Fund provides grants for innovative, creative projects.
This is a chance to receive up to 200,000 euros to implement a bold idea to improve the world. Scale your business or test a solution to help tackle inequality, deal with the pandemic consequences, or solve another pressing problem.
CIRCE manages the competition, the Creative Impact Research Centre Europe. This is one of the thousands of EU opportunities for Ukrainians.
The application deadline is March 27, 2023. To access the application, you must fill out the form by March 13 http://bit.ly/3Jzvr0Z
Learn more: http://bit.ly/4294CZ6
Opportunity for Ukrainians to receive a grant for 8 million euros within the "Digital Europe" program
One of the new competitions is in the field of law enforcement. Ukrainians can also apply for a grant with a total budget of 8 million euros to participate in the development of artificial intelligence for the common European security data space.
Application deadline: March 16, 2023 (until 6:00 p.m.).
Learn more: http://bit.ly/3Fktx21
Grant program for business continuity support and recovery from USAID KEU
The USAID Competitive Economy of Ukraine program has announced a grant program to support business continuity and recovery, including business relocation or recovery, expansion into foreign markets, and maintaining and improving existing business opportunities.
Application deadline: July 24, 2023.
Learn more: http://bit..ly/3YCJeZf.
Education
Corteva Agriscience invites women farmers to the free educational grant program T.alentA-2023
The international agricultural research company Corteva Agriscience announced implementing the TalentA-2023 educational grant program for women farmers to strengthen and develop women's farming in the full-scale war Russia unleashed against Ukraine.
Application deadline: May 30, 2023.
Learn more: https://bit.ly/41SG7iq.