Overview of business opportunities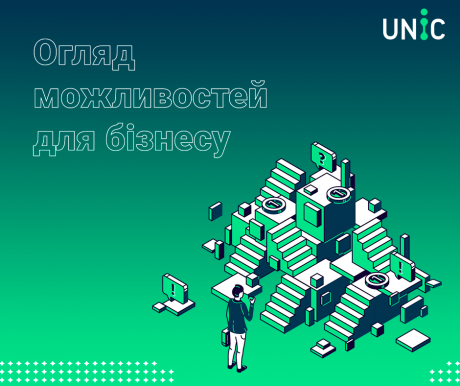 We continue our regular section #opportunitiesforbusiness, so we advise you to consider the following business support initiatives this week.
Financial support
Competition for micro, small, and medium relocated and local enterprises in the Lviv region.
The project aims to support MSMEs (including relocated ones) in restoring and expanding production. The competition also aims to help local businesses that create new workplaces in the Lviv region for internally displaced persons and other key groups.
The maximum one-time grant amount is up to USD 10,000. The total budget of the Competition is USD 240,000.
Application deadline: March 31, 2023.
To learn more: https://bit.ly/40mucrS.
Competition under the "It's Craft" Revolving Fund program
The project aims to provide revolving interest-free financial support to startups and manufacturing entrepreneurs to strengthen and scale their operations. Within the competition, funds will be provided in two categories: "Startup - UAH 20,000; Scale-up - UAH 30,000.
Application deadline: May 12, 2023
Learn more: https://bit.ly/3Lx0BaW.
Education
KSE Graduate Business School launches Boosting Export Activity course for micro, small, and medium enterprise owners.
The course starts on April 1.
Learn more: https://bit.ly/3YQRl4f
Happy Monday and UN Women in Ukraine, in cooperation with the Office of the Vice Prime Minister for European and Euro-Atlantic Integration, will hold a free series of events, "Portfolio for Creative Women," within the Women For The Future project with the support of the linza agency.
The events will take place on March 21 and 28, 2023.
Learn more: https://bit.ly/40gSB2t
A webinar from the From business to business project "Export: How to Take the First Step and Avoid Common Mistakes," which aims to create a platform for the exchange of practical experience for SME executives and managers who are ready to share their current experience, practical cases, and strengths in export knowledge with other entrepreneurs.
March 28, 2023, at 12:00 on the Zoom platform.
Learn more: https://bit.ly/3nb74xS.