Whether compliance is relevant for Ukrainian companies at all or is it a new far-fetched trend?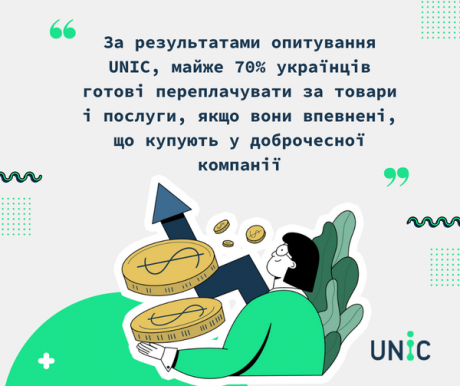 Every week, we answer questions about what compliance is and how it benefits businesses, even in times of war.
Today we will demolish stereotypes about whether compliance is relevant for Ukrainian companies at all or is it a new far-fetched trend?
Well, our answer is that compliance is definitely relevant! But let's take a look at what exactly is its importance for business.
The trend for business integrity and transparency is getting more and more followers in Ukraine every year. Entrepreneurial ethics is becoming a crucial part of our business culture. One of the reasons for it is that Ukrainian companies go global and get international investors and partners, and participate in American and European accelerators and shows. For these markets, Reputation is King.
It is especially vital for Ukrainian companies now. Even those businesses that hadn't planned to go global are now integrating compliance into their strategy. Building compliance processes within the company does take time, so it is essential to launch it right now, to prepare your business for scaling globally. The war added risks and businesses have to be even more cautious in choosing partners and contractors, as well as signing papers with foreign companies.
A lot of Ukrainian companies launch compliance control departments. Such as in Datagroup, Kernel, Nova Poshta, Ukrenergo, and UIA. Ukrainian offices of global companies — Kyivstar, Carlsberg Ukraine, AB InBev Efes Ukraine, Sanofi Aventis Ukraine — also have such ones.
European Business Association poll shows that nearly half of Ukrainian businesses from various industries are serious about compliance, inviting outside experts to help with it.
Actually, that's precisely what clients are asking of Ukrainian businesses. UNIC poll shows that almost 70% of Ukrainians are ready to pay more for goods and services if they buy from an integrity business: http://bit.ly/3E6AFh8
More detailed answers to all questions about compliance you can find in a special project with AIN: https://bit.ly/3TmTR0r