UNIC BECAME A PARTNER OF UKRAINIAN TRANSPORT INFRASTRUCTURE FORUM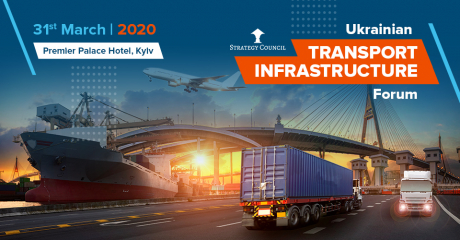 On 31st March 2020, the Ukrainian Transport Infrastructure Forum will take place in the Premier Palace Hotel in Kyiv. The Ukrainian Network of Integrity and Compliance (UNIC) is a partner of Forum.
One of the main speakers of Forum is Mykhailo Rizak, Deputy CEO, NIBULON, a UNIC member.
Among the speakers of the discussion: Vladyslav Kryklii, the Minister of Infrastructure of Ukraine, Nataliya Forsyuk, Deputy Minister of Infrastructure of Ukraine, Oleksandr Kubrakov, the Head of Ukravtodor and others.
The Ukrainian Transport Infrastructure Forum has been convened to bring together all major stakeholders, including present and potential investors, and to showcase all the major transport infrastructure projects to be delivered through PPP and concession mechanisms.
UNIC members are entitled a 15% discount. Please contact the Secretariat to get a Promo Code.