To certify or not to certify?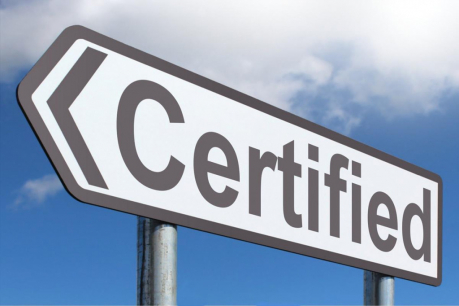 UNIC gladly supports relationships with international institutions and organisations. One of such institutions is the Basel Institute on Governance. In January 2018, UNIC officially partnered with the Basel Institute (it's almost a 1-year anniversary!).
In 2012, the Basel Institute launched the International Centre for Collective Action aimed at assisting companies in combating corruption through collective action.
Scarlet Wannenwetsch, Project Associate Anti-Corruption Collective Action, discussed the role of compliance certification in anti-corruption Collective Action, as well as the recently launched UNIC certification procedure in Ukraine as an example of such initiatives.
Read the full article on B20 Collective Action Hub at the link (in English).