We are looking for experts in the study of corruption!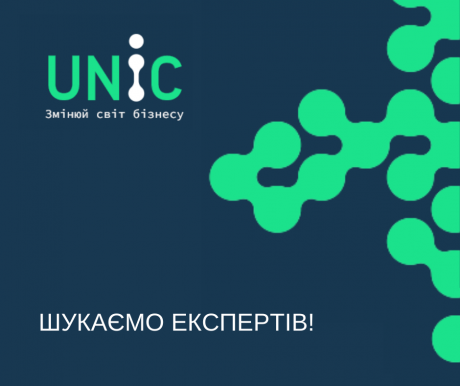 We announce the selection of Experts to conduct a study of the prevalence of corrupt practices in government and private companies "Corruption risks in government: a view of a business."
During the study, it is planned:
- to determine the place of corruption among the existing obstacles to doing business in Ukraine according to entrepreneurs,
- motivation of corruption practices or rejection of them among company representatives,
- the main risk areas and the effectiveness of preventive mechanisms to prevent corruption, provided by law and defined by the authorities,
- the implementation of ESG standards by businesses in their activities will be analyzed.
The research will include a survey among the participants of the Network.
The project will start as soon as possible after the selection of Experts and will last 2.5 months.
You can get acquainted with the technical task for selection by following the link:
https://www.dropbox.com/.../UNIC_TOR_research_spread%20of...
The application deadline is the end of the day on January 16, 2022
Applications and clarifying questions are accepted by e-mail at: info@unic.org.ua