Call for UNIC Document Templates Specialist!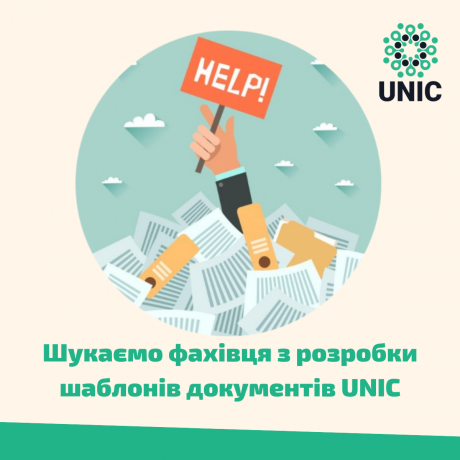 In 2018-2020, the UNIC Secretariat, with the involvement of external experts, as well as members of the expert group and the Ethics Committee, prepared 13 (thirteen) document templates for use by the UNIC members.
As of today, three documents templates still need to be prepared, namely:
1. Data Protection Policy;
2. HR Compliance Policy;
3. Antitrust Compliance Policy.
The scope of work and qualification requirements can be found at: https://bitly.su/CynH
Deadline for the proposal submitting – by COB June 11, 2021
Applications are accepted by e-mail: info@unic.org.ua.