Overview of business opportunities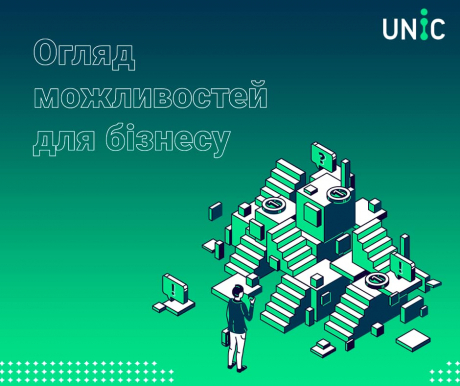 In our regular section #opportunities for business this week, we suggest you consider these initiatives to support business.
Financial support
Mini-grants competition for micro, small, and medium enterprises in the Zakarpatska region.
The competition for companies planning to restore or modernize the enterprise and pay taxes in the territory of the Zakarpatska region has started. The maximum financial support for one participant is $ 10,000.
Application deadline: March 22, 2023.
Learn more: http://bit.ly/3KYXqIB.
Grant Program of the International Migration Organization for Micro and Small Enterprises in Ukraine
The grant program's primary purpose is to support Ukraine's economy by restoring jobs and production and meeting the population's demand for critical goods and services. Grant amounts are 4 500 euros and 20,000 euros in UAH equivalent.
Application deadline: Grant applications are considered permanently during 2023. The last month of application is in 2023 – in October.
Learn more: http://bit.ly/3Zlnan9.
Education
Entrepreneurs can learn more about international marketplaces.
EU4Digital Consulting Center for E-Commerce provides:
4 group training on specific e-commerce topics and selected marketplaces - from March to May 2023;

audio/video/written individual consultations (at the rate of 5 hours per company) - from March to June 2023;

Training to ensure e-commerce sustainability and scalability - from March to December 2023.
Learn more: http://bit.ly/3KZnuUi.
Visual accelerator for entrepreneurs "Brave" from the Centers Network Diia. Business and Visa: March 10
"Brave" is an inclusive space for women seeking independent development and dreaming of building something. For women who want to start their own business or develop an existing business.
Learn more: http://bit.ly/3SSxe4v