Overview of business opportunities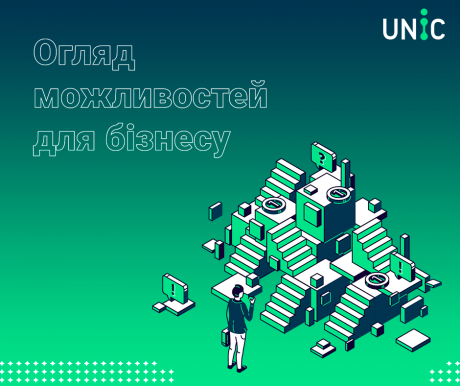 We continue our regular section #opportunitiesforbusiness, so we'd like you to consider the following business support initiatives this week.
Financial support
Grant program for micro and small enterprises in Kyiv, Chernihiv, and Poltava regions
The main goal of the grant program is to support targeted communities in becoming more resilient to the effects of the war by restoring jobs and production and meeting the population's demand for critical goods and services.
IOM plans to provide grants of up to $20,000 to twelve small enterprises and up to $7,000 to eighteen microenterprises.
Application deadline: April 3, 2023
Learn more: http://bit.ly/3ZlGuQ2.
Compensation of up to 30% of the investment cost for Ukrainian SMEs
The program "Application and Implementation of the EU-Ukraine Association Agreement in Trade" will support the investment projects' financing of Ukrainian micro, small and medium enterprises in the context of war - it will compensate up to 30% of the relevant project's cost.
Application deadline: April 25, 2023
Learn more: http://bit.ly/40ixpsR
YEP Accelerator
YEP Accelerator is an intensive 3-month program for MVP/pre-acquisition/pre-revenue startups that need support and mentorship to quickly achieve their first traction and investment. During the program, startups will receive a $2000 grant for casting and marketing, $10000 loans from AWS for cloud infrastructure, etc.
Application deadline: April 4, 2023
Learn more: http://bit.ly/3FVJfkt
Education
Networking opportunity with like-minded people in the Carpathians for completing training on the Diia.Business and Diia.Digital Education platforms
Application deadline: March 26, 2023
Learn more: http://bit.ly/3FTUw4A.