MBA Kids International Doors Open Day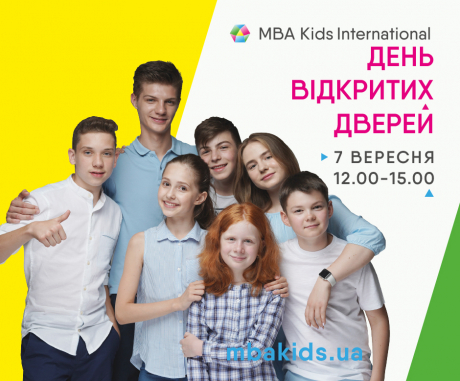 MBA Kids International Doors Open Day
UNIC gladly supports young generation of leaders and businessmen.
School of Entrepreneurship and Leadership for Kids and Teens MBA Kids International invites 6-17 years old kids and teens and their parents to join the Doors Open Day.
The event will take place on 7 September 2019. We will present our Annual Program which starts on 14 September 2019. All kids and teens will be able to participate in interactive master classes while their parents will speak to MBA Kids' management team.
Doors Open Day is free of charge. Registration is required: https://bit.ly/2ltFDzQ