Compliance as a Competetive Advantage of your Business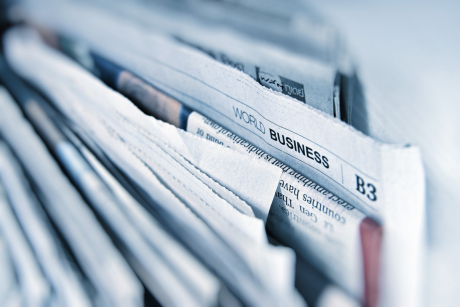 UNIC has discussed compliance from the business angle with the Business Views publishing.
How to protect reputation, and the role of compliance in it?
What impact does doing business transparently have on the access to international markets?
How to build and implement compliance system? Stage by stage
Benefits, trends and international rules
The key question here is how did we live without compliance before? Follow the link to read the answers (in Ukrainian).
Thank you, Arzinger law firm, a UNIC member, for sharing your practical business-applied experience in compliance.