Integrity Comes First - Why Tackling Corruption Does Not Solely Depend on the State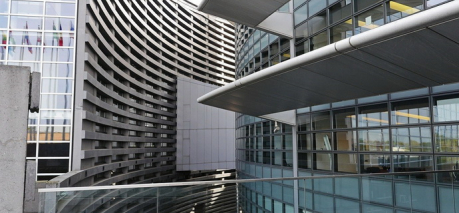 Three UNIC experts, member companies, give their opinion on the key role of business in implementing compliance standards that as a result lead to tackling corruption at the State level.
Read the full article at the link below to also learn about the TOP-5 recommendations on how to do business ethically in Ukraine.
We would like to thank the authors: Ivan Kravtsov, Carlsberg Ukraine, Olena Rybak, iC consulenten Ukraine, Victoria Fokina, SKF.
The article is developed specially for European Pravda publishing.