June 1 is traditionally International Children's Day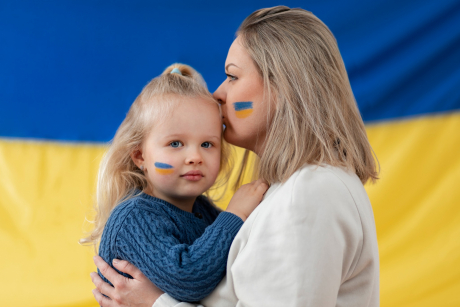 June 1 is traditionally International Children's Day. And for the second time, it is being held in Ukraine in war conditions.
Children and youth are the most important value and hope for the future of every country in the world. But, unfortunately, not for the terrorist russia, which is killing Ukrainians and their descendants every day.
According to official data, this war has already claimed the lives of at least 480 Ukrainian children, about a thousand have been injured, and the russian occupiers have deported tens of thousands. Today, on International Children's Day, one child was killed and another injured due to an enemy rocket attack in the capital. Our sincere condolences for these unspeakable losses. Today we honor the memory of all the children whose hearts stopped beating due to russia's war against Ukraine...
Ukrainians pray that our children will be healthy and have a happy present and future!
May all children be safe and well!