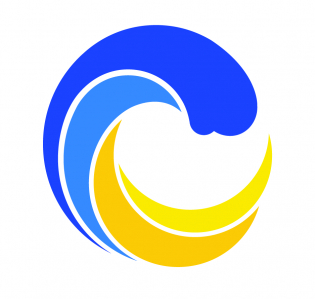 Ukrhydroenergo
UKRHYDROENERGO is Ukraine's main hydropower generating company covering peak loads, ensuring frequency and load control, and providing emergency reserves in the united energy system of Ukraine.
The Company operates ten power plants on the Dnieper and Dniester rivers: Kyivska HPP, Kyivska PSP, Kanivska HPP, Kremenchutska HPP, Seredniodniprovska HPP, Dniprovska HPP No. 1, Dniprovska HPP No. 2, Kakhovska HPP, Dnistrovska HPP, and Dnistrovska PSP. Enabling works are underway at Kanivska PSP and Kakhovska HPP No. 2.
Ukrhydroenergo dedicates maximum efforts to implement measures under Ukraine Energy Strategy 2035 and Hydropower Development Programme 2026. With the new build and reconstruction of HPPs and PSPs, the Company will boost the share of load-following capacity in the country's total energy mix to 16% by 2035. Higher share of hydropower resources in the energy sector will reduce the fuel consumption and the country's dependence on imports of fossil fuels, which, in turn, will strengthen Ukraine's energy selfsufficiency.